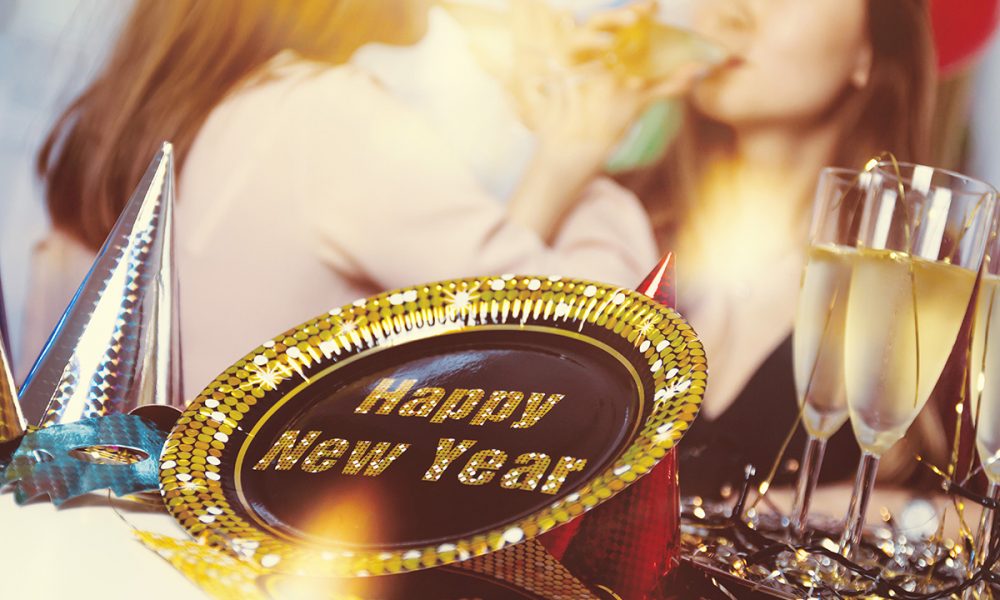 The restaurant industry has its ebbs and flows, fads and trends, and ups and downs that the public will be privy to, at least most of the time. There are trends in previous years that have withstood the test of time, such as food safety and food deals, while there are trends that are passing fads – waiters in roller skates isn't as popular today as it was in the 1950s, for example.
For 2019, industry observers are predicting a combination of the old and the new in restaurant operations, from their marketing to their menus. Here are a few of these trends, many of which may be familiar to you because these have been around for a while.
Deals and Discounts Are Still In
Unless you're dining in a fine dining restaurant like French Laundry, deals and discounts are things that you can look forward to in your favorite restaurants. Most of us common men and women love bargains and it applies to our food and drinks in restaurants. So you can be sure that this trend is here to stay for years and years!
When looking for deals, you should also look into coupons issued by restaurants. These coupons can include discounts off the regular price of dishes, freebies like dessert, and discounted prices for children, to name a few. Even fine dining restaurants offer a bargain, sort of, through their prix fixe menus; be aware, however, that the prices on prix fixe menus will likely still be much higher than those in casual dining restaurants.
Social Media Presence Is Becoming a Must
Nearly every foodie, gourmand, and culinary expert checks social media for reviews, reservations and news about the restaurant industry. Indeed, if your favorite restaurant doesn't have a strong social media presence, you will likely wonder why this is so. When you think about it, more and more people are using the Internet to gather and spread information about where to eat, why eat here, and how to eat certain food, among others.
The fact, too, that you're on this site means that you used the Internet to find more information about your favorite restaurants, whether it's IHOP or French Laundry, two significantly different establishments.
Tea Is Becoming a Party
Americans love their coffee more than they like their tea while the Britons love their tea more. Worldwide, three cups of tea are consumed for every cup of coffee, a piece of information that will have any non-tea drinker wondering what's in the beverage. Perhaps, this is also part of the reason for the increasing popularity of tea in the United States – curiosity can be a powerful force in humans.
More likely, tea is becoming more popular because of its wide range of benefits, from its lower amount of caffeine to its relaxing quality, as well as its variety of applications in food and drinks.
What does this mean for the average consumer? We may have a tea bar in the neighborhood soon, an establishment that offers tea-based beverages like nitro tea on tap, tea cocktails and craft tea blends.  Kombucha (fermented tea) is also becoming more of a trend than a fad in restaurants that offer fermented food, such as in Korean restaurants.
Meat Becomes More Varied

Steaks are here to stay and we have the likes of Peter Luger as proof of their enduring popularity in the American food culture. But restaurants are also looking for innovative protein sources that, hopefully, will be accepted by Americans in the mainstream; ethnic communities, however, who have been eating these alternative protein sources will rejoice at the news.

There's heme (i.e., "blood" in the Greek language) that chefs say is a great protein alternative and more environmentally sustainable meat source. It's used in potato and wheat protein burgers to bring a meaty quality to the classic American food; the heme itself is cooked rare to enhance its "bloodiness".

And if you're more adventurous, some restaurants are offering meat dishes made of insects like crickets.  While it may sound gross, keep in mind that many cultures especially in Asia have enjoyed insects as food for centuries. Insects as food also makes sense because of their low fat and high protein content; insects contain 3-4 times as much protein as beef.

But if you're not into these alternative protein sources, don't worry as you can still be in on the 2019 trends. You will find some restaurants offering new cuts of meat, such as the bavette from the flap meat (i.e., the sirloin's bottom part), the Vegas Strip from the shoulder part, and the merlot cut from the heel area.

As a consumer, you should try to be aware of the trends in the restaurant industry because it will work to your benefit. You can enjoy new dishes and desserts, for example, which will expand your culinary repertoire. You will also be able to save money yet enjoy delicious food if you know the best places to go in your city.

<!-comments-button-->