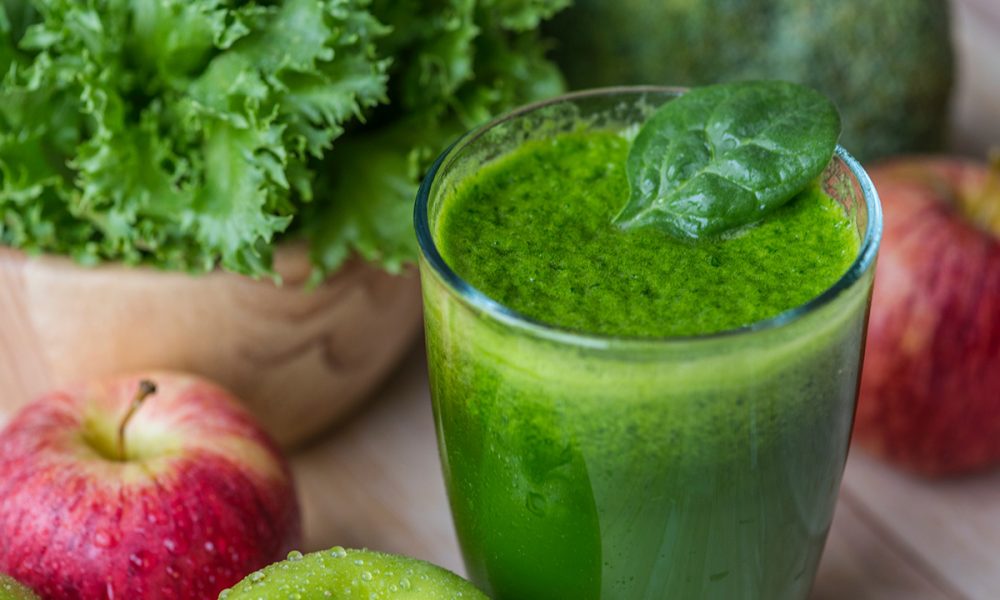 Enter a Juice Press shop and the first item on the menu that will likely get your attention is the acai bowls. Once you eat acai with the other ingredients, such as fruits, nuts and seeds, and almond milk, you will want to eat it every day, if possible.
What exactly are acai berries? These are the fruits of the acai tree, a type of palm tree native to the northern regions of South America. Here, these berries are used as food and medicine, usually eaten in their raw form as well as a juice.
In North America, acai berries are also used in the same manner. Their popularity as a super-food increased when Dr. Nicholas Perricone promoted it as such on the Oprah Winfrey show.
As a Super-food
What makes acai berries a super-food? According to studies conducted on its chemical composition, acai berries have high antioxidant levels. Antioxidants are powerful substances that protect the body's cells from the damaging effects of oxidation, the natural process wherein the cells react with oxygen. Think of them as natural anti-aging nutrients that can reduce the risk of chronic degenerative diseases like diabetes, stroke and heart disease.
Acai also has higher antioxidant content than raspberries, grapes, cranberries, strawberries, and blackberries. Of course, the consumption of acai berries alone will not boost your immune system and overall health. Doctors and nutritionists strongly recommend eating them as part of a balanced diet consisting of fresh fruits and vegetables, whole grains, legumes, nuts and seeds, and fatty fish and low-fat meats.
Aside from antioxidants, acai berries are rich in:
Fiber, an important substance in maintaining good digestion and regular bowel movements. It's also important in keeping your hunger pangs under control (i.e., feeling of fullness) and in maintaining a steady blood glucose level.
Healthy fats, especially omega-3-fatty acids, which are essential for protecting the heart and improving the cholesterol profile.
Calcium, a mineral essential in keeping your heart, muscles and bone as well as nerves healthy.
No wonder then that acai berries are purple gold! Just remember that it isn't a magic pill for your ills and ill health. Again, you have to add it as part of a balanced diet.
As Part of a Bowl

Many food mash-ups aren't worth the hype but acai bowls definitely deserve the buzz! When acai berries are made into so-called bowls and topped with other ingredients, these become even more delicious and provide even more health benefits. Think about it: Acai berries on their own have health benefit so when fruits, grains and natural sweeteners are added to them, the benefits will increase.

Most first-timers to acai bowls think that these are whole acai berries mixed with fruits and grains in a manner similar to oatmeal mixed with slices of fresh fruit. This isn't so because acai bowls are actually smoothies with an appearance like ice cream, even the taste and texture of ice cream.

The extra-thick smoothie is primarily made from acai berries with the addition of dairy or non-dairy milk, such as almond milk. Most reliable juice bars don't add filler ingredients like frozen yogurt and crushed ice because these affect the consistency of the smoothie.

Once the right consistency of the blended acai berries has been achieved, it's poured into a bowl and topped with whole berries, slices of fresh fruits, and natural sweeteners. The berries can range from blueberries to strawberries while the fresh fruits can include pineapples, peaches, and bananas – or whatever your heart desires in case of build-your-own-bowl options.

In most acai bowls, there's no need to add natural sweeteners, much less artificial sweeteners like sugar. The sweetness of the fruits is all that's necessary to satisfy your sweet tooth. But in case you want a sweeter acai bowl, you can request for honey, a low-calorie, low-sugar natural sweetener.

You can then eat an acai bowl with a spoon, just as would with ice cream in a bowl. You can eat a different acai bowl for breakfast – it's a great pick-me-upper in the morning – as well as for lunch and snacks.

You won't feel as guilty about indulging in acai bowls as, say, in glazed donuts for as long as you skip the filler ingredients and artificial sweeteners. Natural is the way to go when it comes to acai bowls even when these are health food, not to mention that moderation is a must. With one too many acai bowls, your calorie intake for the day will border on the unhealthy.

Of course, you can make your own acai bowls at home. But there are several possible issues about it – getting the best acai berries or acai puree, the right texture, and the right flavor combinations, for example. Remember that a great acai smoothie should have a consistency thick enough that it can be scooped with a spoon but not so dense that it won't blend well.

If you live near a Juice Press shop, do yourself a favor and order your favorite acai bowl or experiment with other combinations.  You will appreciate the time-saving measure and get your acai benefits, too.

<!-comments-button-->