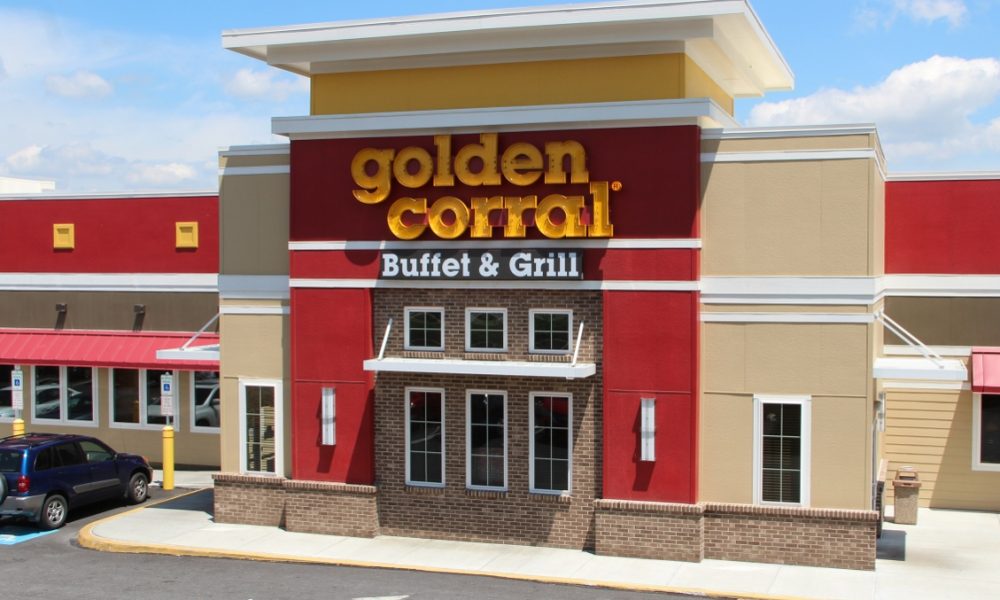 A dining experience outside the house can go from affordable to luxurious, depending on what you want. When you prepare your own food, you're paying just for the actual ingredients as well as the small overhead cost it takes to cook that food. When you eat out at a restaurant, you're paying for so much more than that – but more importantly, you're paying for someone else's service.
Depending on what you're after, you can either choose to pay the price of service or ensure that you save a lot by picking a self-service restaurant. In both cases, you can get good food, and both are appropriate in certain situations.
The Price of Service
If you choose something like a fine dining restaurant, you should expect to pay for a minimum of $20 per entrée. That doesn't even include the soup and salad, dessert and coffee, or maybe a glass of wine. If you add tax and the tip you give the server, you can spend as much as $50 (or a lot more). That's per person.
Some can argue that when you go to a fine dining restaurant, you're paying premium not just because the food you get is premium but because of the service, the ambience, the experience, and that status that these fine dining restaurants come with. If you want to take it a notch lower, you can always go for casual dining, where entrees cost around $15.
Whatever type of restaurant you choose, as long as there's wait staff, you will always pay a premium for service. That's because all you have to do in these restaurants, really, is pick a seat and wait for your turn to be served. Your waiter will do everything for you – from taking you through the menu and suggesting particular dishes to taking down your order and bringing it to you, ready to be enjoyed.
The price of service is hefty, but this is exactly what makes eating out special. You're eating out because you don't want to do all of these things by yourself, and you just want to relax and enjoy your meal, enjoy being served, and enjoy feeling special for that moment in time.
Serving Yourself
This 'special' feeling that some restaurants give is the very reason why many people are willing to pay a premium for service. When you're taking someone out on a date or celebrating a special occasion, it would make sense to go to a special restaurant. However, it's not something you do on a daily basis.
In fact, if you really want to save, the trick is to go for restaurants where you have to serve yourself. There are many self-service restaurants out there, and in some you can get food that's just as good. Self-service restaurants give you a different experience altogether. Here are some self-service types you can opt for:
Eat-All-You-Can
Going to a buffet (like Golden Corral) is an experience in itself, given that there are so many options and you can eat as much as you want. Usually, you just pay a fixed amount (around $12 or less), and this entitles you to everything that's laid out in the buffet tables. This is ideal if you're really hungry or if you're in a group wherein each person has a very distinct preference.
Fast Food and Fast Casual
In fast food restaurants like McDonald's, you line up in the counter and then bring your food back to your table in a tray. If you don't want to go full on fast food you can opt for fast casual, which is a notch higher than fast food but very similar to it. You still order and pay for your meal in a counter, but you can either wait for it to be served to you or pick it up when your number is called. Chipotle Mexican Grill and Panera Bread are examples.
Quick Serve
Fast food and fast casual restaurants are both quick serve restaurants, but there's more under the 'Quick Serve' bucket than your Wendy's and Kentucky Fried Chicken. Other quick serve restaurants include sandwich shops and coffee shops (Starbucks, anyone?).
Farmers Markets
Another way to make your meals interesting but not so expensive is to go to Farmers Markets. In a typical Farmers Market, you get so many food stalls with different kinds of food, but there's a certain vibe that you don't get elsewhere. The variety of the food that you can choose from is great of course, but it's also the freshness of the produce and the excitement buzzing from the people that make the experience unforgettable.

You can also go to Weekend Markets and a Whole Foods Market like the one on 14th Street in New York, which overlooks Union Square Park. It's a great way to meet people and dine with a view.

<!-comments-button-->